Welcome to


Front Entry Doors Toronto

Front Entry Doors Toronto has been producing the highest quality Front Entry Custom Entrance Fiberglass Exterior Doors in Toronto and the surrounding areas for over 20 years. Over those years we have perfected the art and science behind these doors to bring you the most beautiful products possible. When you choose Front Entry Doors Toronto to be your supplier of Front Entry doors in Toronto, you are buying direct from the manufacturer. This is important because it assures you're getting the best value available by cutting out any middle men and the mark-ups they have to add to make a profit.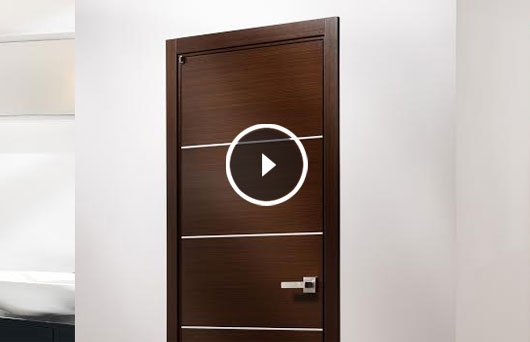 Latest Projects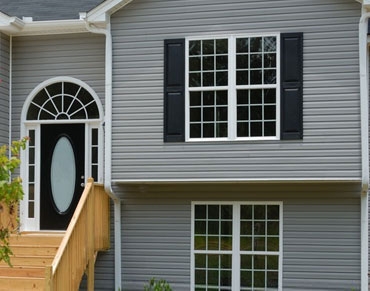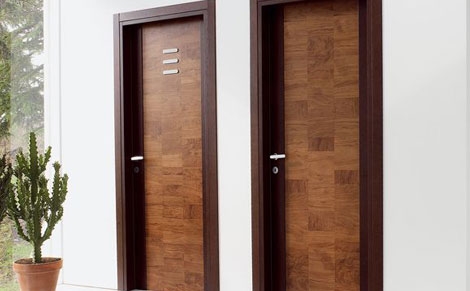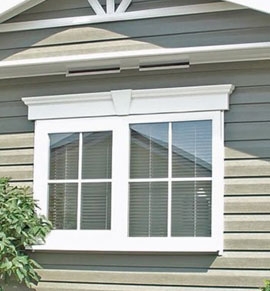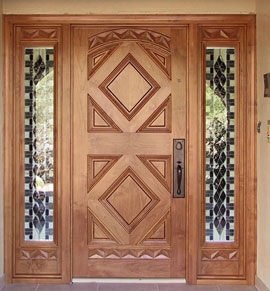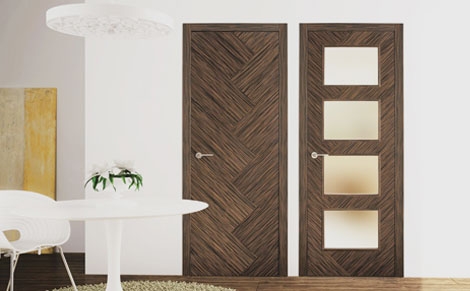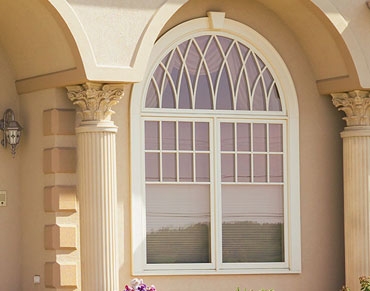 You are
10 minutes away from the
Help you need
"This is a very high quality fiberglass door, I'm very happy with my purchase."
Jake Dawson-